Board of Adjustment Meeting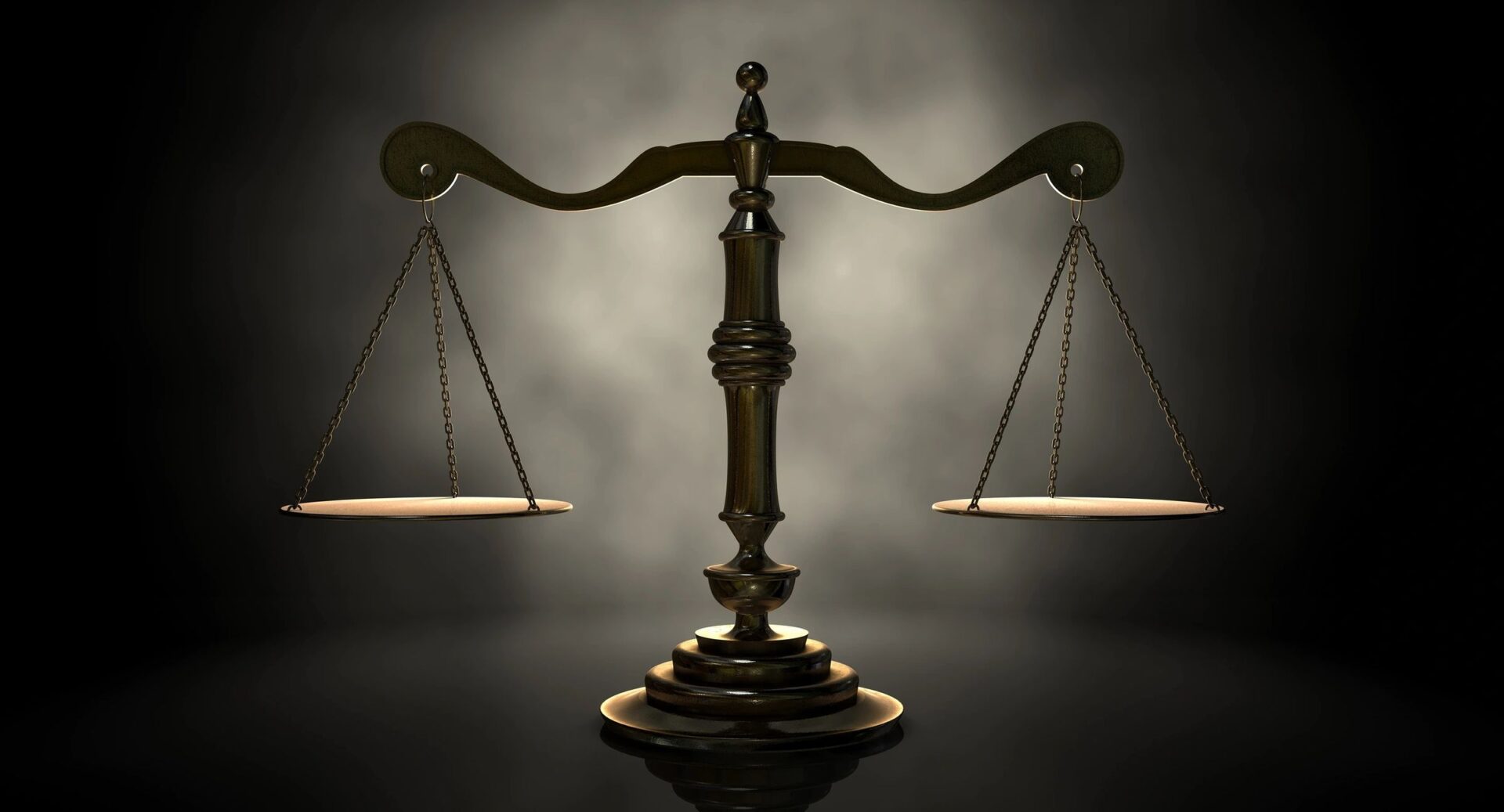 BOARD OF ADJUSTMENT MEETING SCHEDULE:
Meetings are held at 7:00 pm at the Lebanon Township Municipal Building. All meeting end times are tentative.
The Lebanon Township Board of Adjustment adopted by Resolution the following dates for
their meeting schedule for 2023 at their Reorganization Meeting held on February 22, 2023.
February 22, 2023
March 22, 2023
April 26, 2023
May 24, 2023
June 28, 2023
July 26, 2023
August 23, 2023
September 27, 2023
October 25, 2023
Please Note: The second Wednesday of the month is a backup meeting when needed. The
November Meeting and last meeting of the year and will be held on Thursday November 9, 2023.
The Board of Adjustment does not meet in December.