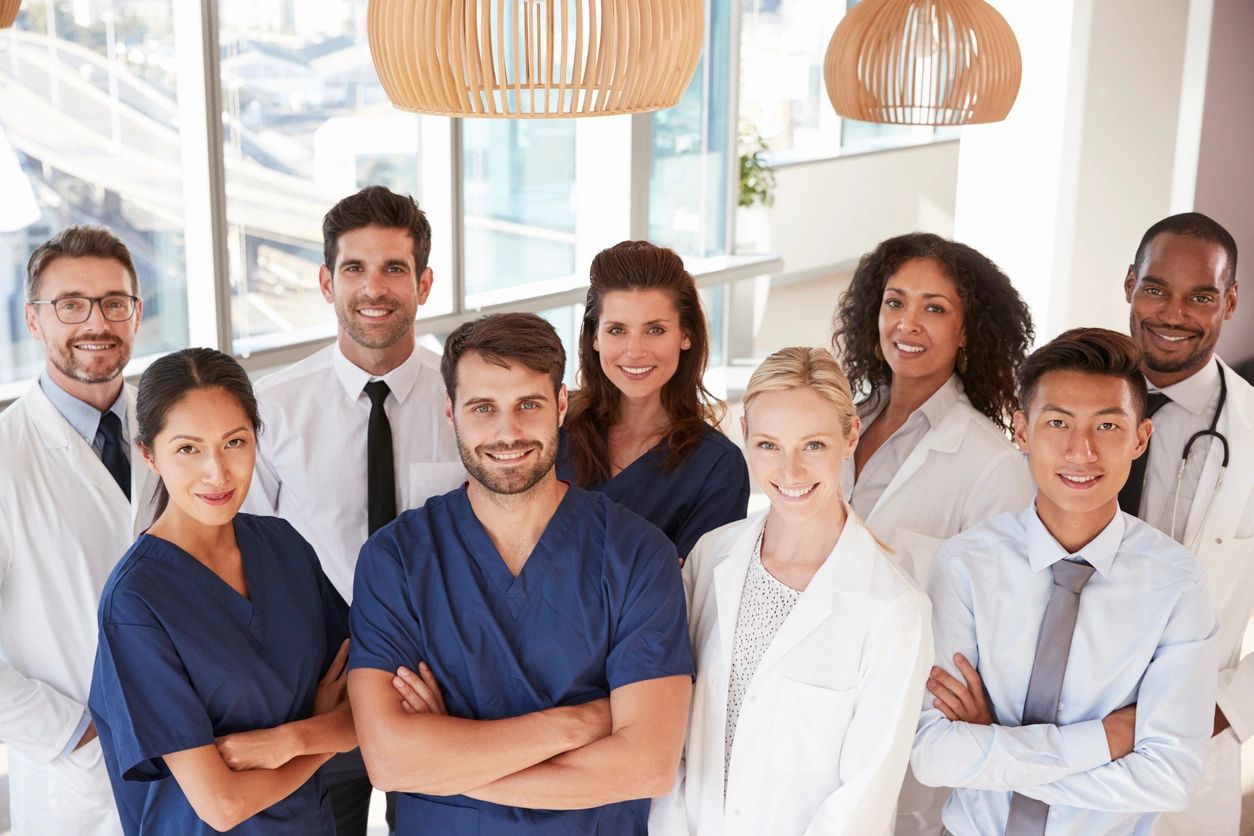 Meeting Room
530 West Hill Rd, Glen Gardner
Board of Health Board of Health meetings are held on the 1st Wednesday of the month, as needed, at 6:30 pm at the Lebanon Township Municipal Building.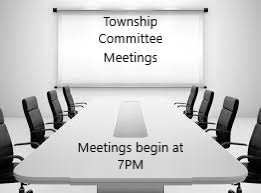 Meeting Room
530 West Hill Rd, Glen Gardner
Township Committee Meetings are held the 1st & 3rd Wednesday of each month at 7PM. All meeting end times are tentative. Meeting Agendas may be found at this link.